Registered for next year's IRONMAN Arizona
I volunteered at the 2017 IRONMAN Arizona and was guaranteed a spot. This will be my first IRONMAN race. Although I am nervous I am confident in my ability to finish strong. Earlier this year I completed three triathlons and this is the next logical step.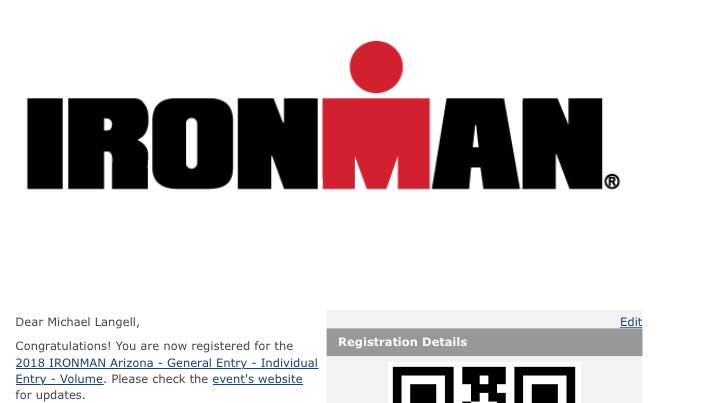 Stay tuned in for upcoming posts about my training, nutrition, and equipment.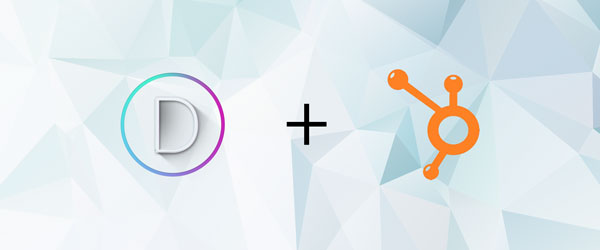 The Mission In this article we will be using JQuery to accomplish the following: Prevent Divi Form Submission Maintain Validation Grab Field Values Create a Pop-Over to HubSpot Meeting Page Autofill Meeting Fields and AutoSubmit Step 01: Make sure you have a child...
In this article we will go over the steps to add a company branding package to your logo. This is perfect for partners and affiliates to quickly download and updated logo and branding guide.This will take you through a wordpress installation.